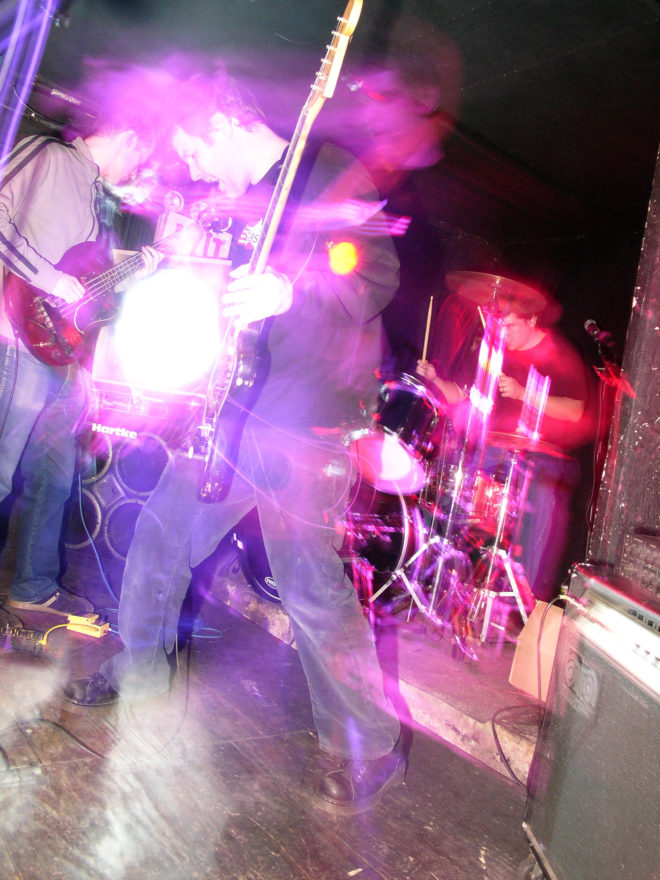 Links
On June, 30th the second full-length album will be released by the new band around Ex-"Christie Front Drive"- Mastermind Eric Richter.
Then:
Eric Richter used to be the singer for the nowadays emo-genre groundbreaking "Christie Front Drive". 1996 he contributed as background singer on »Static Prevails« by "Jimmy Eat World" and later founded "Antarctica". After some line-up changes a four-song EP by "The 101" was released in December 2003 by "Self Starter Foundation". After the track »6/8« was used in the context of an advertising campaign on MTV USA, the channel was buried with emails concerning highly anticipated new releases by the band.
One year later the first full-length album called "Green Street" was released exclusively by the german label "Riptide Recordings". The album was recorded by Steve Revitte, who also worked together with bands like Liars, Vaz, Beastie Boys and J. Masics.
Now:
One was waiting for a sign of life for a long time, but now they are back on the search for the perfect pop song! Eric Richter, Jeremy Jones and Ben Balcomb aka "The 101". On the second album, the trio from New York presents themselves as good as before and still prove that the original outperforms all copycats. Eleven pop songs with simple, fresh, neat, rocking and sugarly sweet melodies combined with an unique hasty energy and power from "Christie Front Drive", emotional depth and a sense for simplicity. Catchy as hell and the perfect soundtrack for a perfect summer.
Discography
---